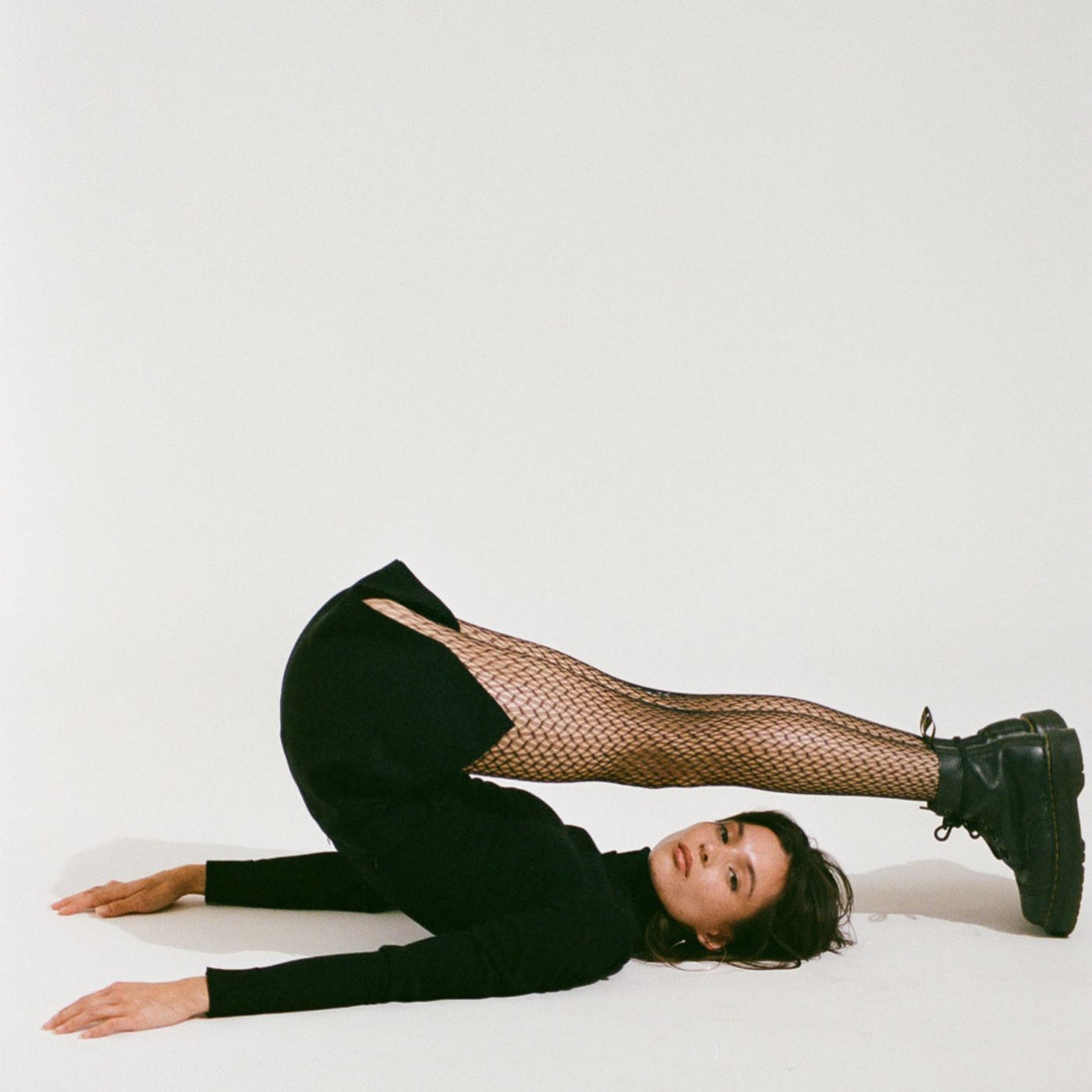 Designed in Berlin,
Made in Europe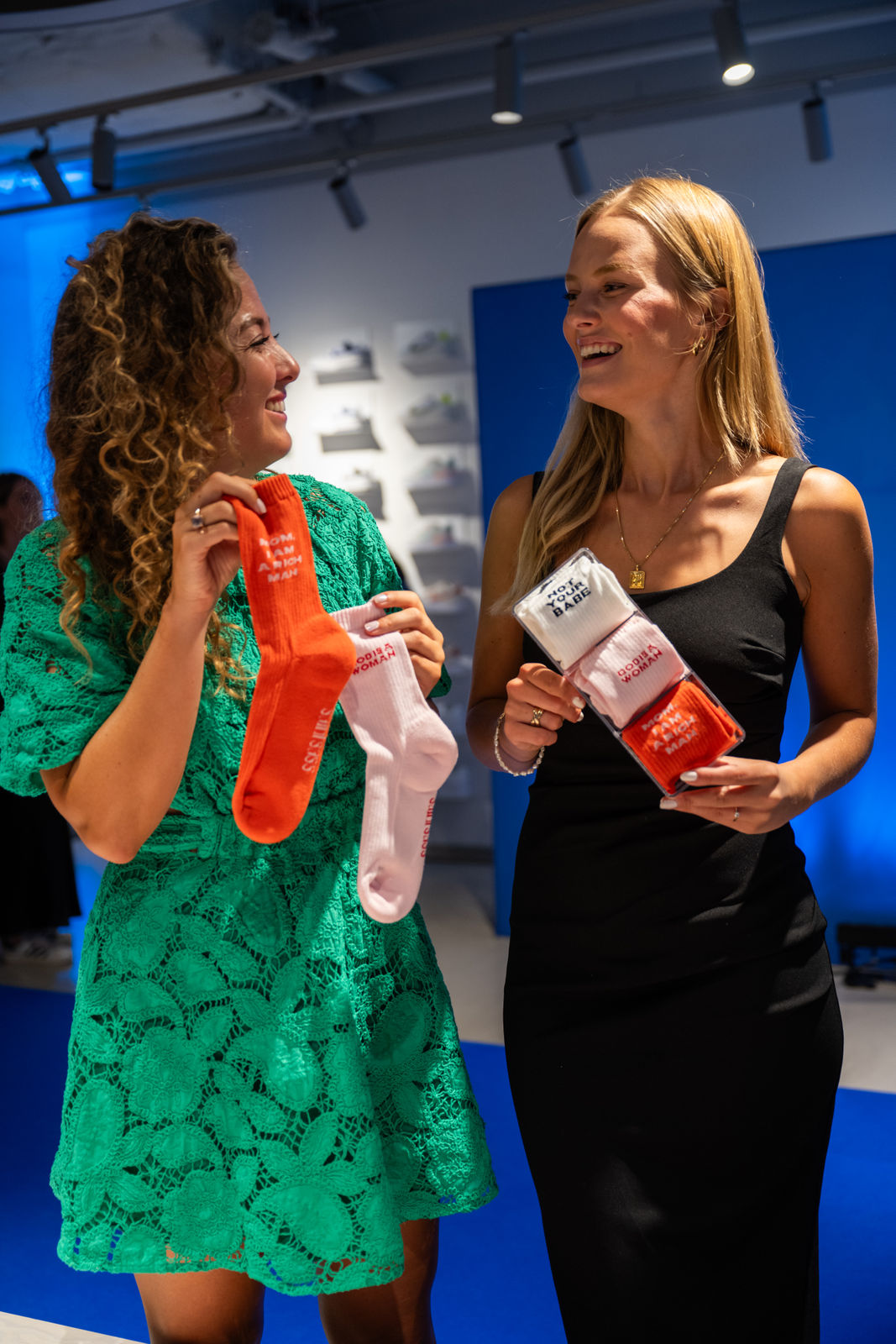 Designed in Berlin

We design all of our tights in Berlin. We spent months developing the perfect tights. The result, tights that are in no way inferior in quality to luxury tights brands. With the aim of accompanying you on your journey for as long as possible. Made in Europe. And we prefer to develop our statements with you, like with the Community Collection. Otherwise, we never run out of inspiration for new statements and products in Berlin.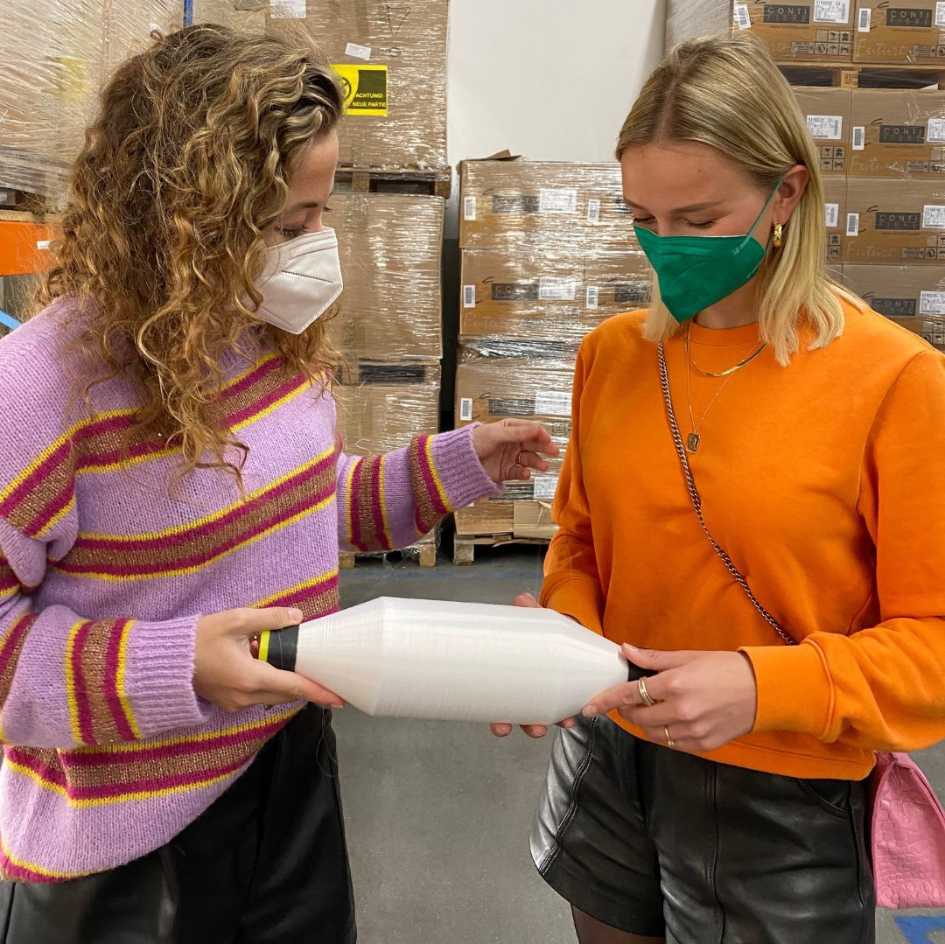 Made in Italy & Portugal

It was clear to us from the start that we wanted to produce in Europe. We were all the happier when we found our production in Italy on Lake Garda. For example, we have all of our statement tights produced there. Quality and employees come first here. And you'll notice that immediately when you wear our tights for the first time. The statement is then made by hand in a family production facility in Saarland.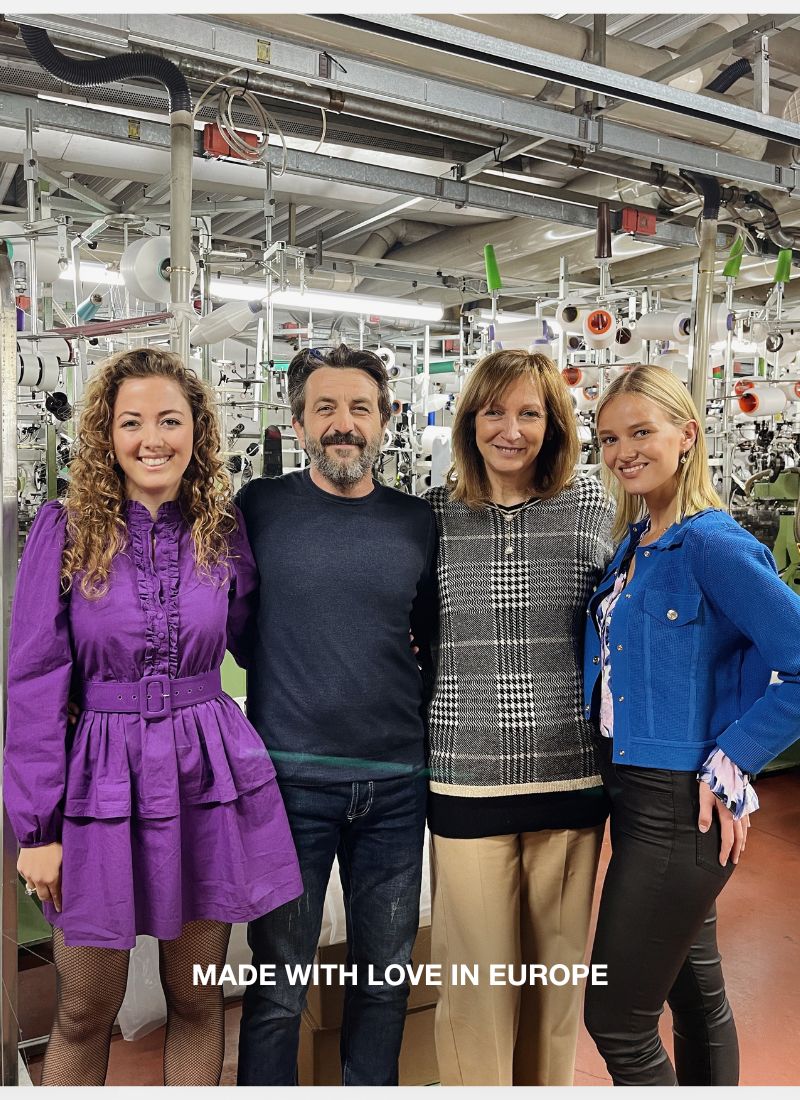 Long-term partnerships

Without the strong partners at our side, we would not be able to provide you with the high quality of saint sass tights. That's why we rely on fair partnerships and always love visiting our productions on site. Because there is nothing better than working together on a mission: developing a pair of tights that express your independence. True to our motto: Don't just show style, but make a statement.
Quality in COmfort
our bestsellers